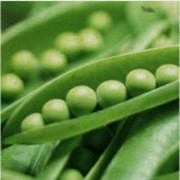 In the Stone Age peas were grown in Switzerland.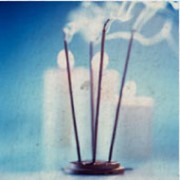 Incenses were made of sage earlier.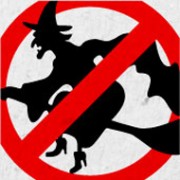 In the Middle Ages dill was used as a protection tool against witches.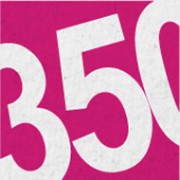 About 350 types of thymes exist.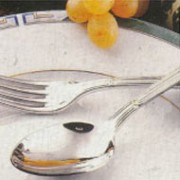 Parsley stimulates appetite.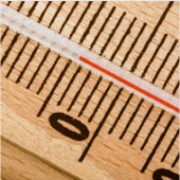 Dill may sprout in 2–3°C.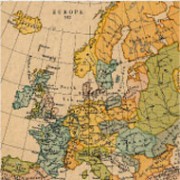 Since time immemorial, wild rucola was growing as a weed in the whole territory of the Europe and Far East.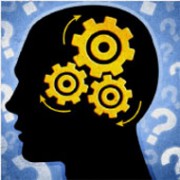 Thyme flavour stimulates intellect.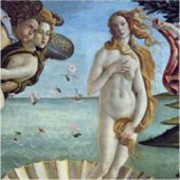 The famous poet of Ancient Helada (currently Greece) Hesiod tells his myths that the goddess of love and beauty Afrodite, which was born in white foam of the sea, arose from the sea with her body slightly covered with aromatic rosemary sprigs.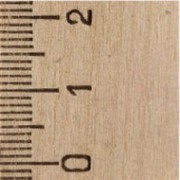 Rosemary grows up to 2 m height.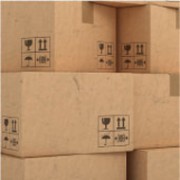 'Evaldo daržovės' can pack up to 20 t of products per day.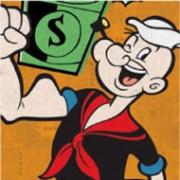 Popeye was mentioned for the first time in 1933. It is considered that he saved spinach industry in America.